Getting back into the swing of things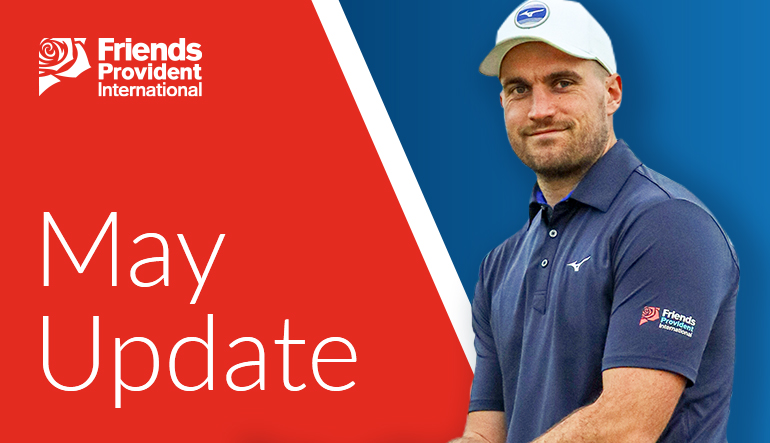 Not much has happened in terms of competitive golfing since my last update.
In March, I was supposed to play 3 tournaments in Africa but unfortunately a combination of things happened and I ended up playing in just one. On the plus side, this meant that I was able to fly home early and spend time with loved ones and friends.
It's been just over 2 years since the start of my sponsorship with Friends Provident International, their support has invaluable throughout my progress and I was happy to have the opportunity to give something back to the company and the staff.
We hosted an FPI staff golf clinic on the Island at the end of April, quite a few people turned up which I was pleased about!
It was great to see so many familiar and new faces, eager to test out their golf skills and asking for tips on how to improve their game. I think (hope) that everyone went away quite happy and wanting to golf more!
In preparation for the start of the European season, I wanted to sharpen up my competitive edge so I headed out to a couple of Tartan Tour events in Scotland at the start of May.
I managed a 5th place finish in the first event at Barassie, shooting 9 under for the two rounds, and finished 25th in the second event in Dundonald. The second event was much harder to play in due to high winds and tougher scoring - so overall I'm happy with how I performed.
Now, the focus is getting back out onto the Challenge Tour for the main part of the season.
Share this article:
Follow Tom on social media