abrdn - Power of Investment
Working together, we can all help build a better world. That's the power of investment.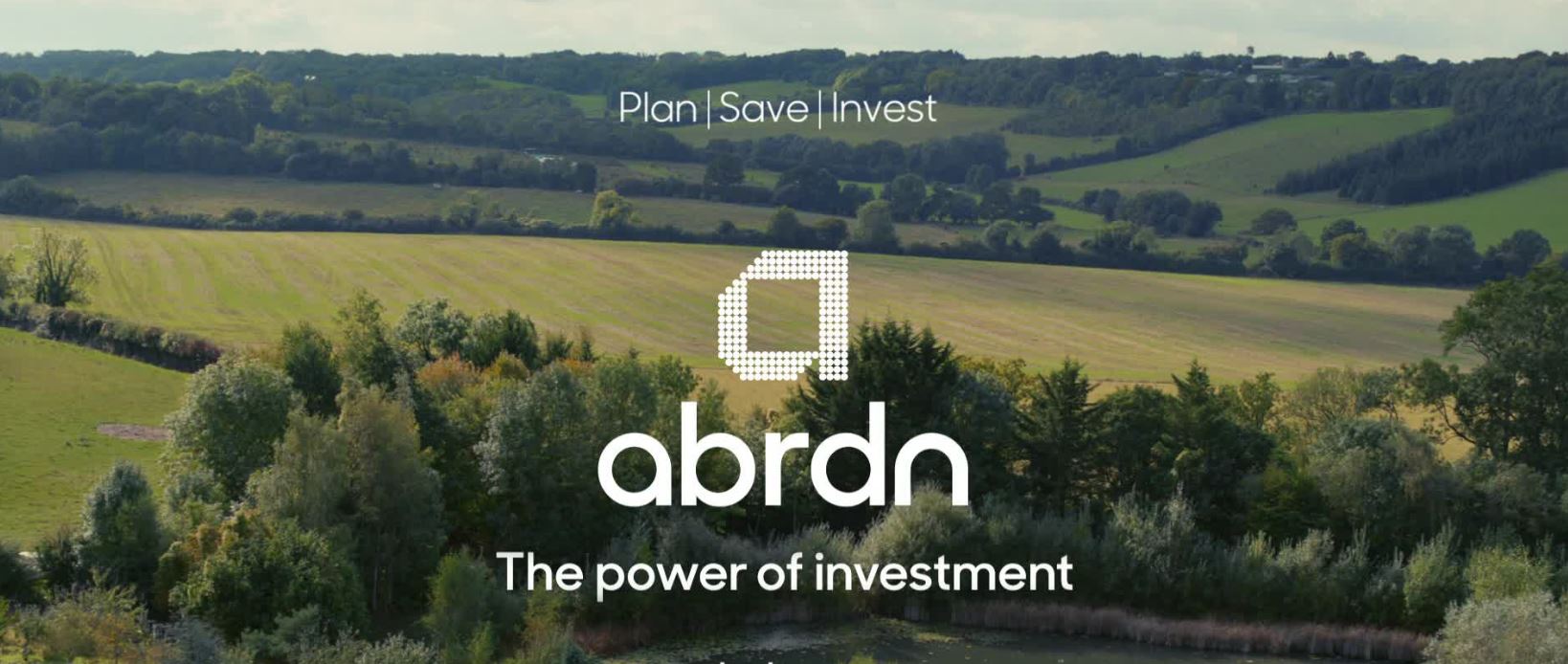 When you invest in good things... good things can happen.
How investing makes a difference

Helping customers work towards their savings and investment goals by creating outcomes that are more than just financial. Because done properly, investment creates opportunity – the opportunity to change things for the better. To not only create a better future for you and your family, but also for the communities around us, the environment we live in and the industries that shape our society.

Invest in this… and you invest in that
When you invest, your investment go further than you think.
Say we're investing in the construction of a new stadium. Your investment doesn't just build stands and floodlights. It can build a home that binds a community. Or take robotics. Your investment doesn't just drive technological progress in industry. It can also help develop innovations like life-changing prosthetics.
More impact. More opportunities. More progress. That's the power of investment.
How investment makes a difference
Plan, save and invest for your future
Financial planning, saving and investing empowers individuals. By helping clients to plan, save and invest for their future, new opportunities are created that reach far and wide. Invest globally across markets and asset classes and Avail platform technology and tools to create more opportunities for the future.
Important Information
The value of investments, and the income from them, can go down as well as up and you may get back less than the amount invested.
The information herein should not be considered an offer, investment recommendation, or solicitation to deal in any financial instruments or engage in any investment service or activity. The information is provided on a general basis for information purposes only, and is not to be relied on as advice, as it does not take into account the investment objectives, financial situation or particular needs of any specific investor. It does not constitute investment research and whilst every care has been take in its preparation the accuracy, adequacy or completeness of the information contained herein is not warranted and liability is expressly disclaimed for errors or omissions.The information herein is protected by copyright, however it may be quoted, provided the source is acknowledged. It may not be reproduced, copied or made available to others for commercial purposes without our permission. abrdn reserves the right to make changes and corrections to the information, including any opinions or forecasts expressed herein at any time, without notice.